MovieTech, ABC Products und MTS auf der IBC 2017 in Amsterdam 12.B52
Hall 12, booth B52
Once again MovieTech and its two other brands, ABC Product (Broadcast Equipment) and MTS Media Technical System (Studio Equipment), will be represented at the International Broadcast Convention (IBC) 2017 in Amsterdam
In addition to many improvements to the well-known product range, some newly developed products such as the 4×4 Dolly, the MovieTech Grip Kit, the new 3-way levellers and the 4-way leveller system are also presented.
Amongst others, the following products will be on show at the IBC:
1.MovieTech Magnum Dolly with the new system-low-rig and the new adjustable handlebar.
2. The new 4-way-leveller system
3.The new 3-way-leverler and the 3-way Leveller XXL
4. The MovieTech Grip Kit
5. MovieTech Remote Head P10
6. MovieTech Master Jib
7. Scooter Dolly
8. The new 4×4 Dolly
9. ABC-Products Combi Crane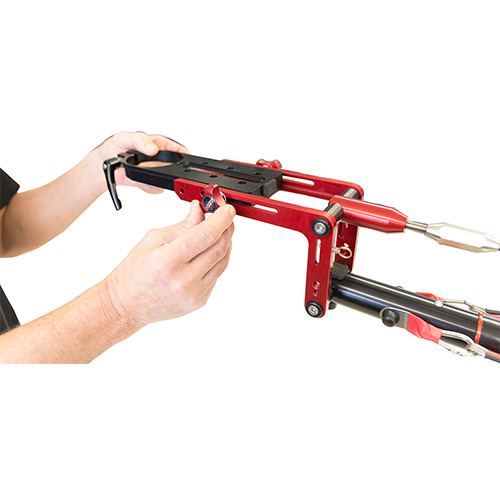 In addition, the following MTS products from the field of studio equipment will be shown:

studio telescope TLM 70/120
motorized pantographs SZE 40/50/60 B
manual pantographs SZE 25-60
Theater-Hoist SC 1000 B mini
Droparms DAF and DAV
Studio control FCP 900 with radio remote control RFS TC 4
MTS rail systems – for example the power and data transmission end rail system ASS T 10
Further information about the MTS studio equipment can be found here:
We look forward to numerous visits and interesting conversations!